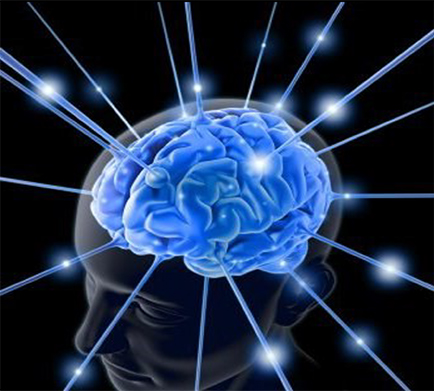 Gill Heart served over six years in an elite special forces unit in the IDF. He received his PHD in bio-medical engineering from London University. He has combined Kabbalistic teachings on how to control emotional responses to stress with special forces techniques he practiced during his service.
Couvert: $10 • Early Bird before Nov. 29: $8. At door: $15
Please become a sponsor for this event: $500 • $360 • $180
Includes VIP private event with our guest.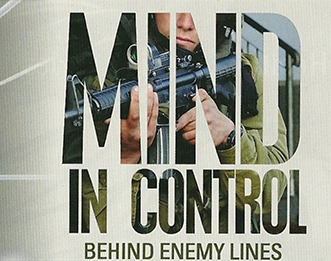 Secrets to Stress Management
Learn how to manage your emotions and maintain control, even in the most stressful situations, with training techniques used by Special Ops of the Israeli Defense Force
An evening with Dr. Gill Heart, PhD
Monday December 5, 7:00pm
at the Chabad Jewish Center
2809 SW Sunset Trail in Palm City
Imagine this - You are on a special mission behind enemy lines. The enemy is chasing you. Your heart is pounding. Exhausted, famished and dehydrated, you know that one false move could be your last. Fortunately we don't have to face such pressure in our daily lives, however our lives consist of a continuum of lower-level stressful events.